Real Estate Photography & Online Tours
We offer Hi-definition photography and Online Virtual Tours. Please view a couple samples of our online tours below. We specialize in tours for Realtors as well as Resorts, Clinics, Hotels and so much more. Call us today to order your online tour. We can build these online tours so that they are embedded in your website or as their own page/site so that you can just link to them or get a domain that sends web guests to them. We make it "Simple for You!" View our Photography Gallery.
View the Virtual Tours below to see some great samples!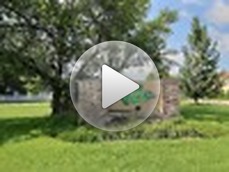 Real Estate Property Virtual Tour
Click Here to see our Virtual Tour Gallery! Special Packaging and Prices for members of the FMAAR.
Quality, Hi-end Real Estate Photos
If you would like hi-definition still shots of your property, business or home... just give us a call to schedule your photo shoot. Whether you are selling a home or wanting to get excellent pictures of your business to use in marketing, we can take care of your needs. Call 701-371-1724.
Residential Photo Shoot - How to get ready!
Commercial Photo Shoot - How to get ready!
Real Estate Photography Gallery
Below are some samples of the work we have done! Thank You.